Due to a dreaded cambelt snap, the engine was damaged and needed a replacement cylinder head and new pistons.
Best advice was to find a replacement engine, or better still a complete car with an identical engine. During the search to find an engine, a brand new unit was located in Germany but the cost (excluding delivery) was prohibitive (around £800).
Auto Trader yielded a potential donor vehicle less than 50 miles away and advertised for £500. This Broom Yellow 16VT was in good overall condition and was built only weeks before the car due to be repaired. (It subsequently yielded a load of spares before being scrapped).
Here are some photos of the engine restoration which occupied the summer months of 2015 and was carried out by Marsh Motors (see links to recommended repairers).

---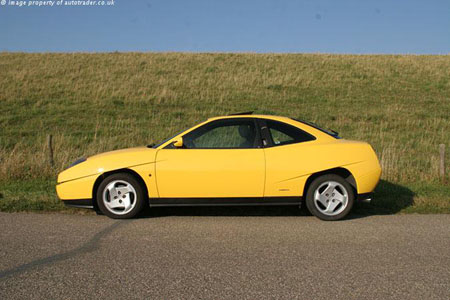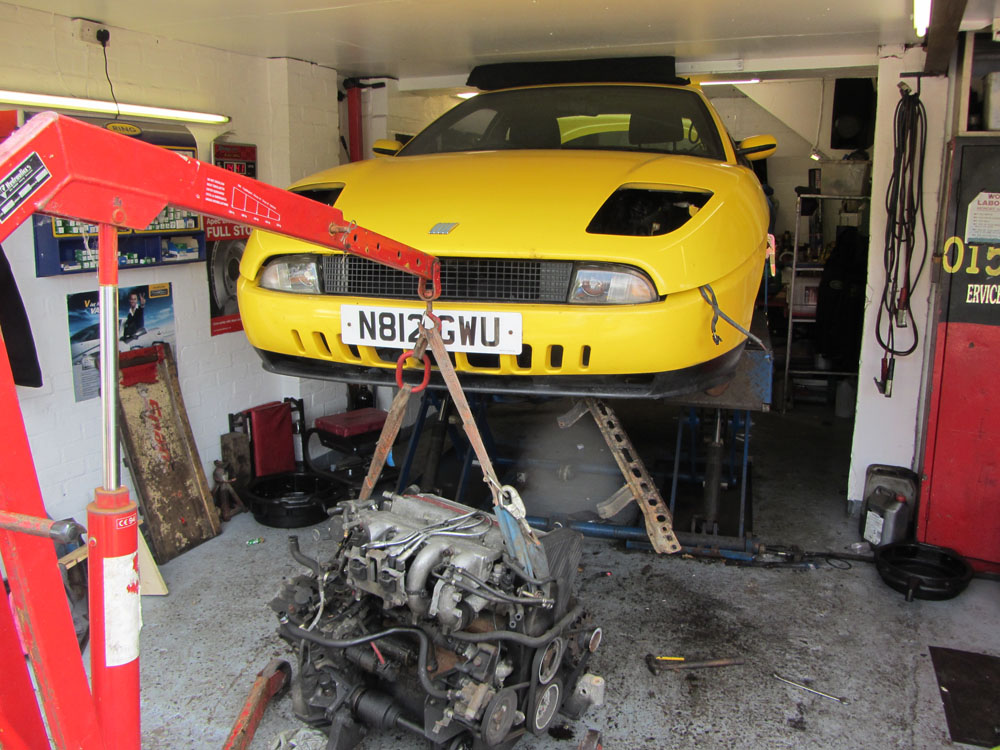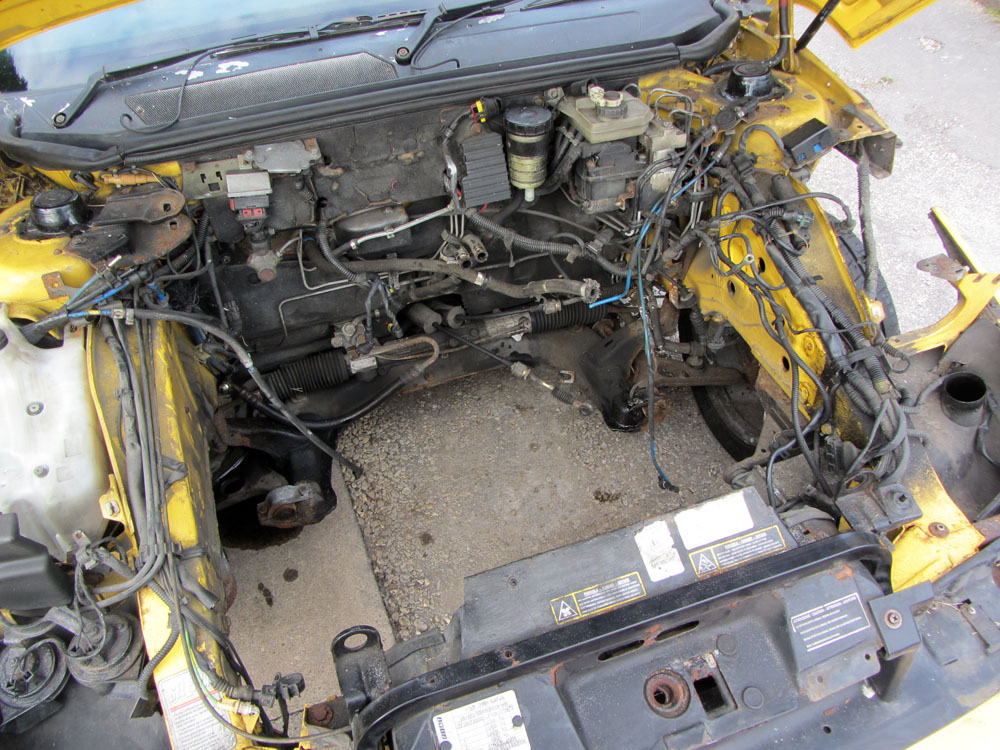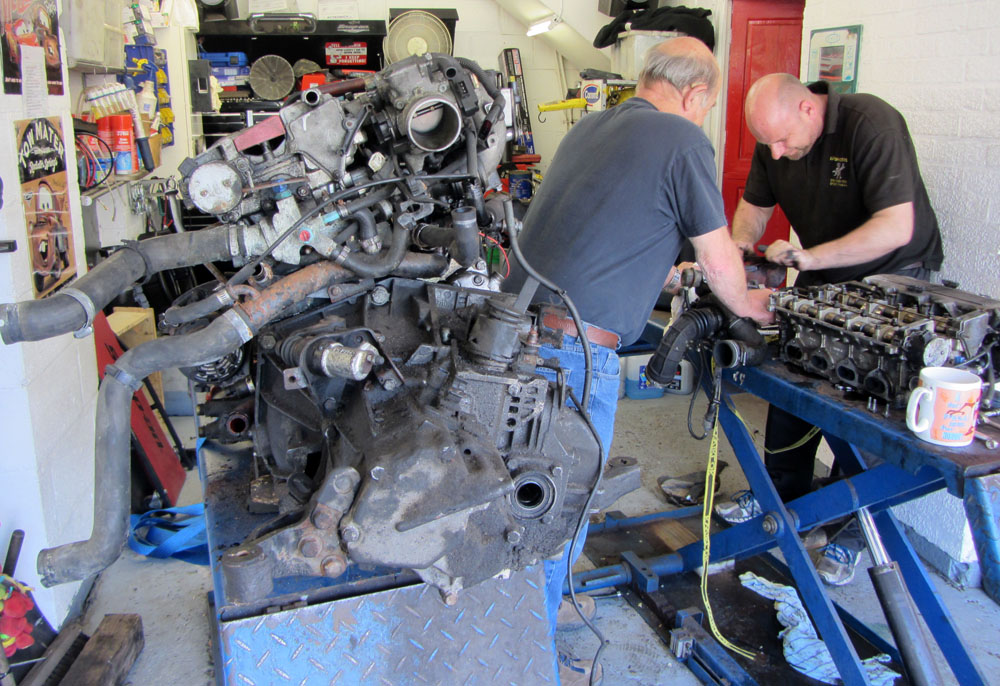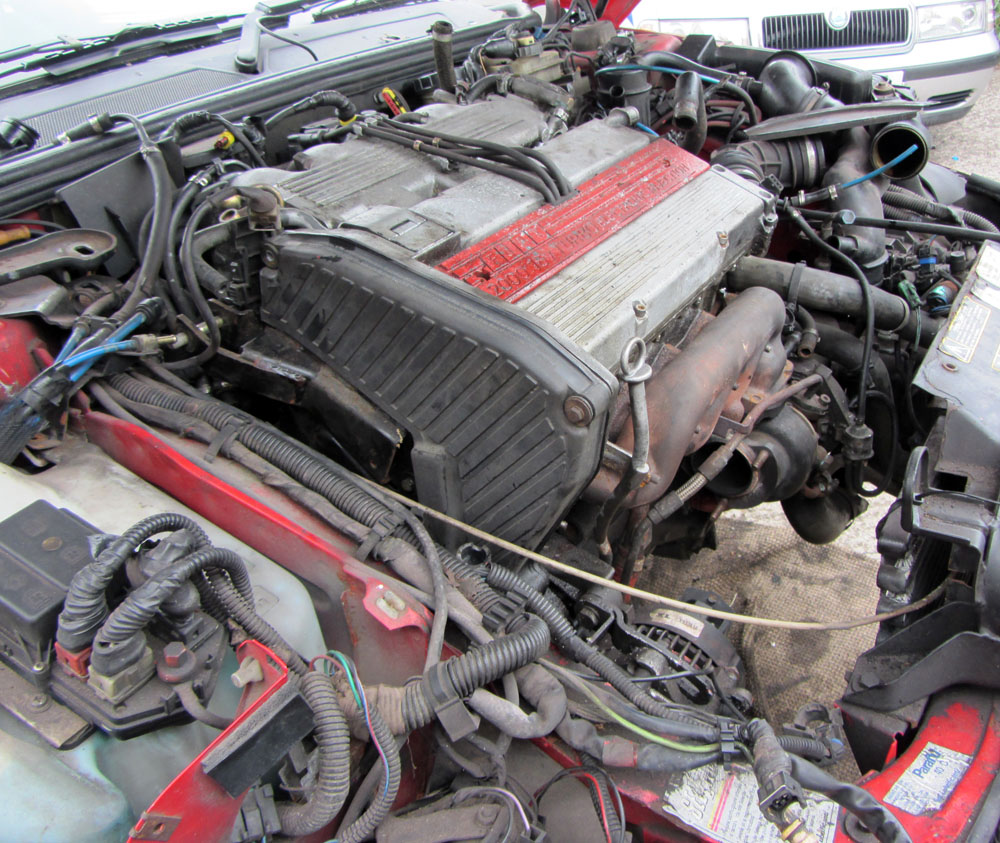 Alloy wheel refurb
Before and after photos of a repair by Wirral Alloy Wheel Restoration (see recommended repairers)